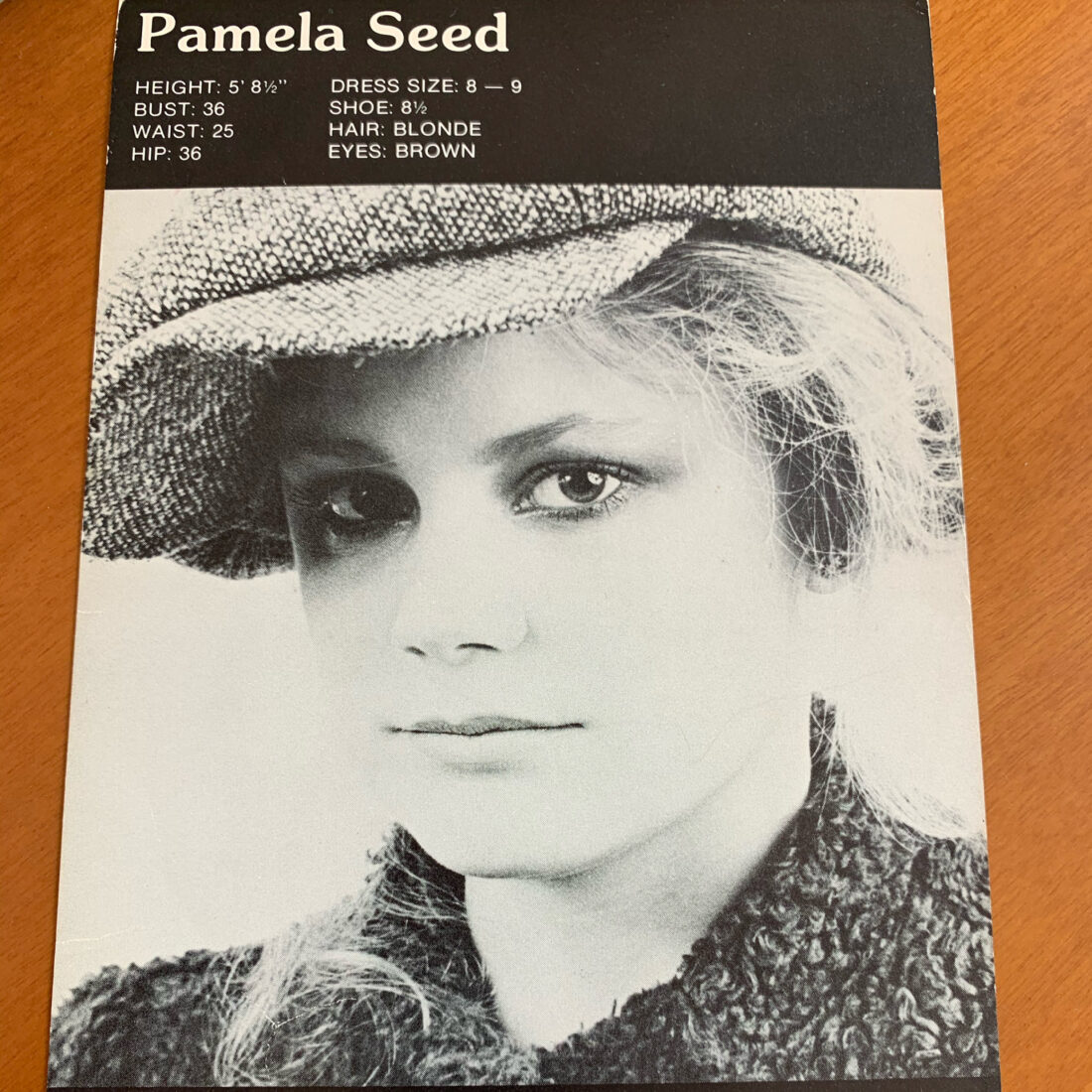 Your Inner Guidance System is Key to Success
Recently I was cleaning out a closet when I came across some old photos.  Amongst the snapshots from years gone by was a modelling headshot from when I was 21.  I shared the photo on social media and received compliments for which I'm grateful.  If only I had received the same when I was that age, I may have felt better about myself.
When I look at the photo, I remember the insecurities I experienced then.  The feelings of not being good enough.  I'm sad for her because she was a beautiful, young woman and she didn't understand the gift she had.  Those that guided her did so poorly and unfortunately, she wasn't in touch with her inner guidance system until much later in life.
Her mother had a boyfriend who told her that models were whores.  That girl was told by her Modelling Agency that she had to lose more weight despite having lost a considerable amount.  She began to regularly put her finger down her throat to vomit after eating.  Obsessed with food, she became a bulimic.  That girl was told by a top model to start smoking instead of eating.  She then forced herself to become a smoker.  That girl was told by a photographer that she had too many curves and could only expect to get lingerie work.  Would she like to shoot some nudes for Playboy?  That girl was led down the garden path by an agent from New York City who wasn't serious about getting her work.  Turns out he just wanted sex.
That beautiful young woman felt pulled apart, lost, with no real direction.   She didn't like her life.  She had recently discovered travel and knew was passionate about it.  She thought if she could travel with work, life might be better.  She applied to Canada's two major airlines to become a flight attendant but was rejected because she wasn't fluent in French.  Friends had suggested she could model.  Models traveled.  That was her driver.
What that girl didn't know was that she would never be comfortable being a product.  Dreadfully insecure, she didn't take to the smallest of criticisms, let alone being told that so many things were wrong with her – hair too curly, hips too big, eyes not blue, cheeks bones not prominent enough, not a catalogue look, teeth not white enough, lips too small, eyes too close together… just not enough.  In the end, she received little work and most of it she did for free, to get experience her Agency said.
When I look at her now, I know she was enough.  Inside that young woman is a heart full of compassion and love.  Inside that woman's brain is a keen intelligence.  Inside that woman's soul is an ardent intuition.  She was her mother's rock.  A sister to be proud of.  A loyal friend.  A loving wife.  An explorer.  Lover of music, beauty, and camaraderie.
All these years later I am in touch with my VALUES thankfully.   At 21, my inner GPS was dormant, and I made bad decisions.  I hurt people, most of all myself, with my actions.  Despite this, I made it through.  I've arrived here today living my values most of the time.  The wanderlust has never left me.  So, kudos to my inner 21-year-old that despite everything that stood in her way, was a determined, strong-willed spirit who was convinced she could have a good life.   What we believe is what we become.